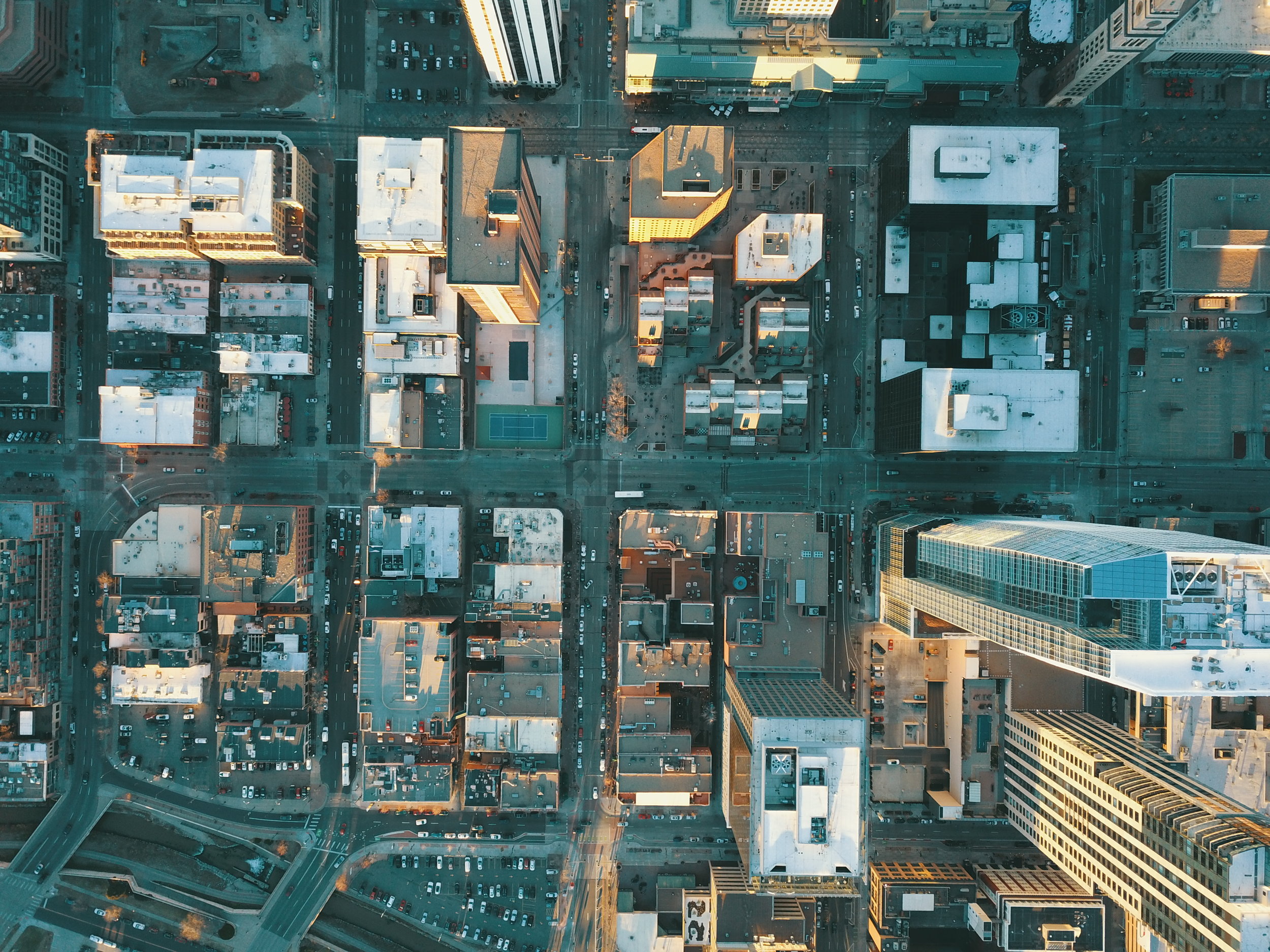 mission
We exist to cultivate equity in urban environments by putting people first and ensuring that justice is restored through thoughtful and inclusive planning.
Urbanity Advisors is an urban planning firm based in Denver, Colorado, founded by James Roy II. Community development, smart growth, and urban planning is what we're passionate about. We pride ourselves in the quality of our flexibility. What sets Urbanity Advisors apart from other urban planning firms is out ability to offer services that don't typically come packaged together. With us, you can expect a well-managed project, from the market analysis and research stage, to community engagement, to site planning, and even branding and marketing.
Our Services include:
Geographic Information Systems (GIS)

Community Engagement

Due Diligence and Project Management

Urban Planning and Development

Marketing and Branding
Urbanity Advisors is a certified in Denver as a Disadvantaged Business Enterprise (DBE), Emerging Business Enterprise (EBE), Minority Business Enterprise (MBE), and as a Small Business Enterprise (SBE).
"Cities have the capability of providing something for everybody, only because, and only when, they are created by everybody."

-Jane Jacobs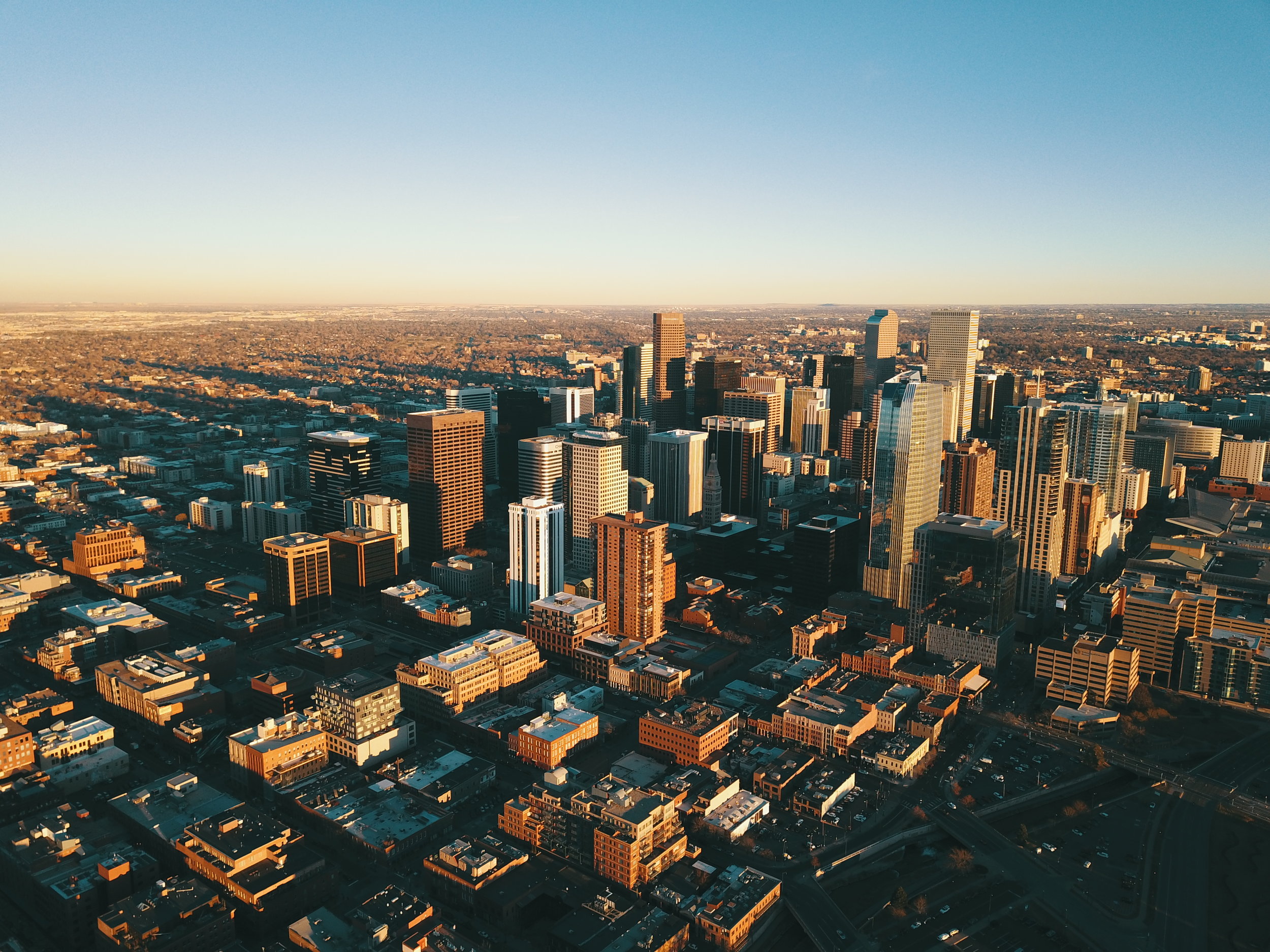 services
feasibility, market research, and data analysis
The team at Urbanity Advisors can provide you with accurate and professional feasibility studies that present the information you need for a successful real estate development. We bring a comprehensive understanding in housing, retail, and mixed use development.
Utilizing a wealth of tools and resources, Urbanity Advisors will find an answer and a suggestion for future movements. Our team has the ability to represent data in the very best ways for you and your associates to absorb the information. Whether it is geographic, infographic, pivot table, or spreadsheet, Urbanity will find the best way to display the information that you need. Not only will you receive highly detailed and sophisticated information, you will also be presentation ready.
community engagement
For authentic and well-organized community input, look no further that Urbanity Advisors. We bring the diversity that many urban planning firms lack, with an ability to relate to many different communities for more valuable information and understanding. Urbanity Advisors' community ties are deep and we will always seek to foster a win-win relationship between the people of the community and the municipalities and/or developers that plan on affecting existing dynamics. Our team is thoroughly experienced and ready to be your resource.
due diligence and project management
Our team can provide real estate development due diligence and project management services to save you time. We will handle all of the necessary work that comes along with developing, redeveloping, or altering a property or streetscape, such as permitting, zoning variations, and more. Rest easy knowing that all the necessary tasks will be handled in a timely and highly organized manner, leaving no stone unturned to assure a smooth development process.
urban planning and development
The team at Urbanity Advisors can provide you with cutting edge urban planning and sustainable development practices, assuring that your city or development is laid out to the finest standards of livability. Offering services in the following areas:
Master planning

Planning and design

Zoning Support

Streetscape planning and design

Revitalization

Pedestrian and bicycle amenities
marketing and branding
To complement the Urbanity Advisors' urban planning and real estate development services, we also offer marketing and branding to help municipalities and developers advertise their projects.
From an urban planning perspective, this can include anything that may be needed to encourage effective community engagement, such as social media management, website creation, as well as general branding and design. We've found that community members lend more trust to processes that are well put together, which includes the visual materials provided and distributed through the neighborhood. Additionally, social media can serve as a great medium for connecting to the younger community members to obtain the often missed youth opinion.
For developers, Urbanity Advisors prevents piecemeal messaging by complementing our market research services and providing a partnership that will result in consistent messaging from groundbreaking to grand opening. We will handle the development of your brand, while creating excitement and buzz through social media and the web, with an unmatched understanding of your target audience and environment.
…equity achieved through planning.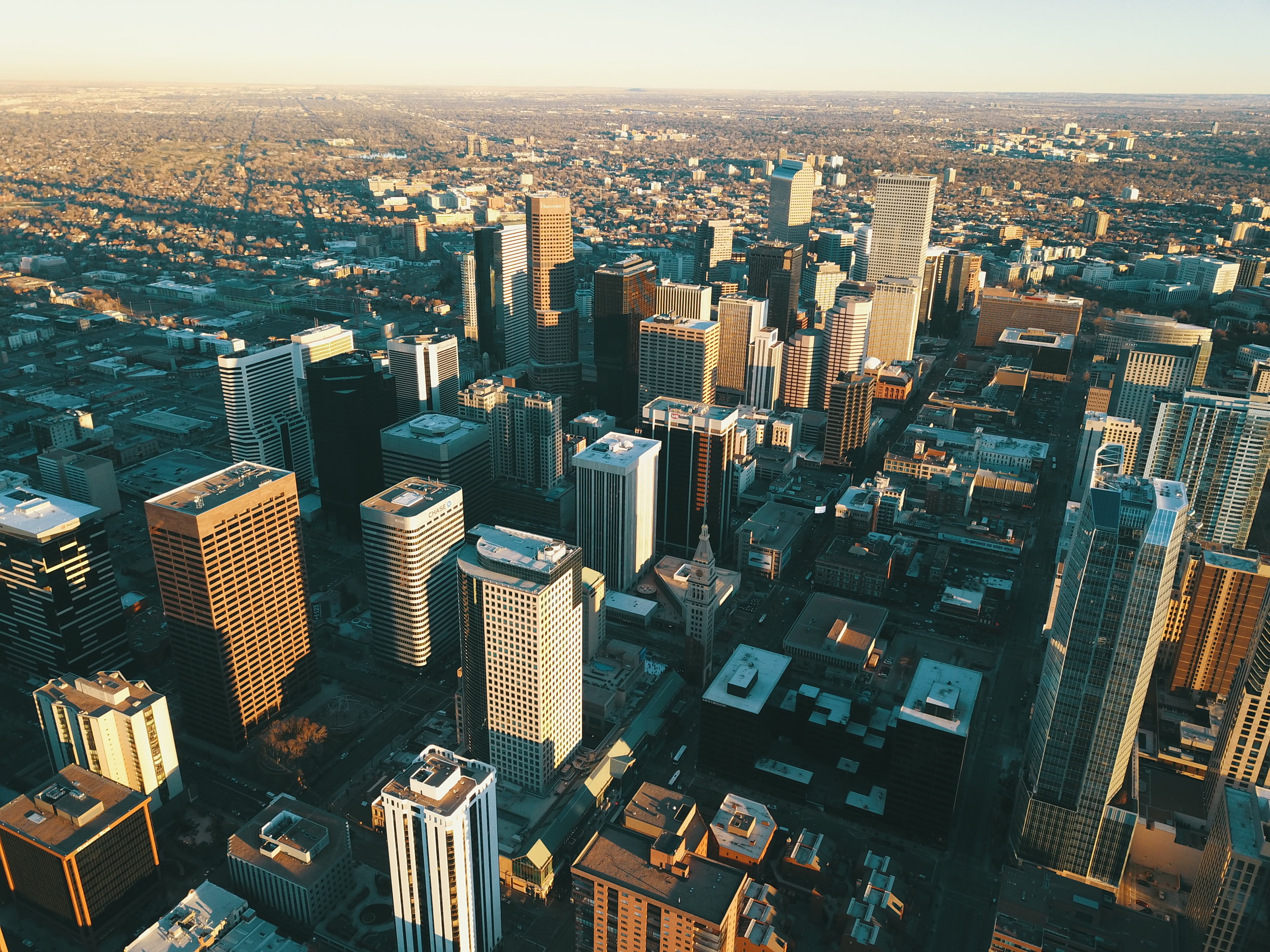 James Roy II
FOUNDER
James has worked in community development for over eight years and has a passion for cultivating healthy communities through community engagement. James' career has focused on the development of community-guided neighborhood assets through full integration of community voice, coupled with the urban planning field's best practices of placemaking.
James is also finishing a Master of Urban & Regional Planning at the University of Colorado, Denver.
Urbanity Advisors is proud to have worked with the following organizations and partners:
we'd love to hear from you
Phone: 720.722.1629
Email: james@urbanityadvisors.com